Dora Canal - Lake, FL Fishing Report
Pushlished On: March 2, 2023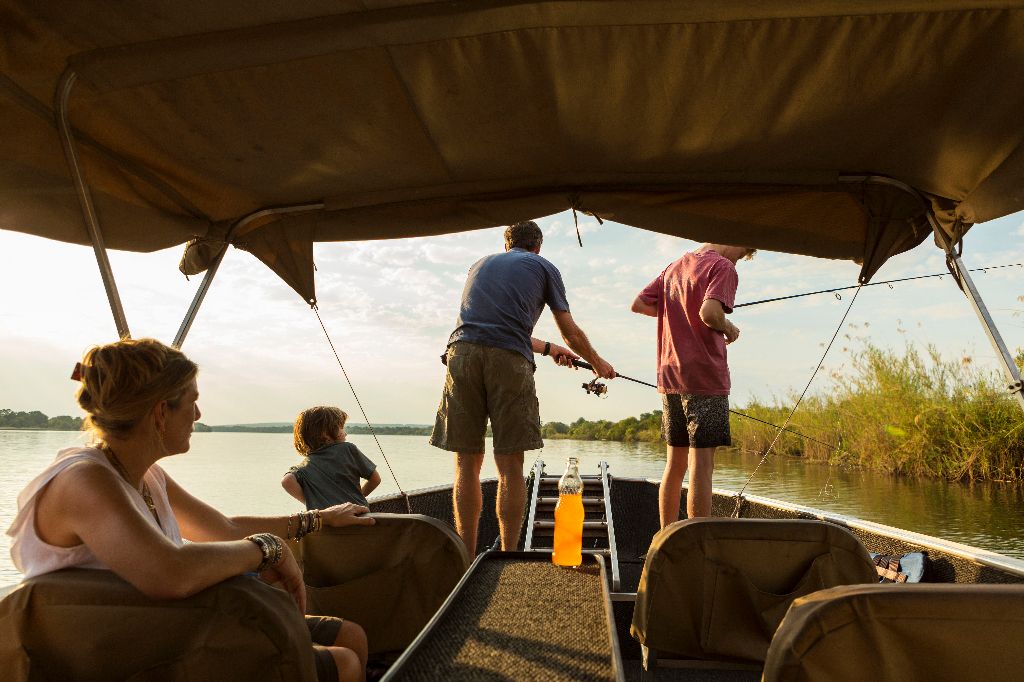 Dora Canal - Lake, FL Fishing Report
Pushlished On: March 2, 2023
Orlando Boat Tour Fun!
Dora Canal - Lake, FL
While the fishing has been fantastic this winter, the Boat tours have been even more fun! The wildlife here in Central Florida is something to behold, I tell ya! Most of our guests take the short drive from Disneyworld area, about 20 minutes north, and we go on a fun cruise through the Dora Canal and some other hidden gem locations! The kids love the boat fun and seeing the alligators makes it even better! Boat tours are about to get really busy this spring, and Fishing is heating up for Bass! Book today for some Orlando fishing charter fun or boat tour experiences!
Popularity
Light Fishing Pressure
Water clarity
Cloudy, 1-2 Feet
Scenic setting
Trees & Logs in Water
Central Florida Outdoors Available Trips